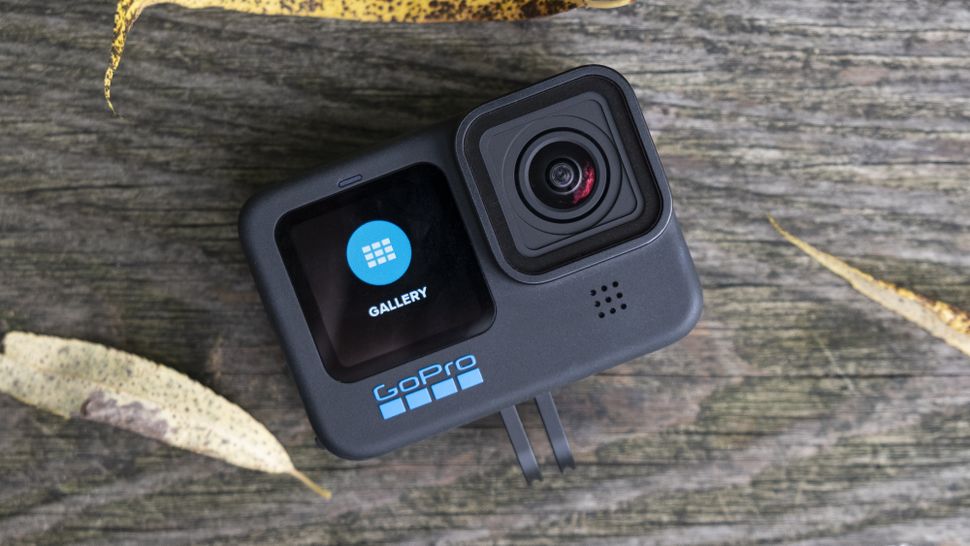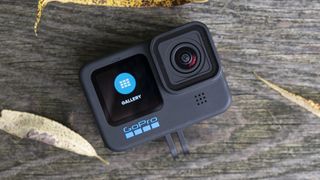 GoPro Hero 10 Black has been announced as the successor to the GoPro Hero 9 Black. With this launch, the company has introduced its newest GP2 chipset which brings 2x better performance compared to the last-gen. It also promises to offer faster transfer speeds. 
With the new GoPro Hero 10 Black, you get the capability to shoot at 5.3K @ 60fps which offers 91% more resolution than 4K. As for the still photos, you can shoot 23MP snaps to grab 19.6MP stills from the video. There is also Hypersmooth 4.0 which brings stabilization into the footage. The in-camera horizon levelling has a tilt limit of 45-degree which should help in bringing smooth and steady video footage. 
GoPro Hero 10 Black price in India and availability
The GoPro Hero 10 Black is priced at Rs 54,500 and will be available in India starting in early November. The GoPro Quik subscription is available for Rs 499 annually or Rs 99 per month. Currently, in India, the GoPro Hero 9 Black is available for Rs 35,185 and the Hero 8 Black is available for Rs 27,778 on Amazon.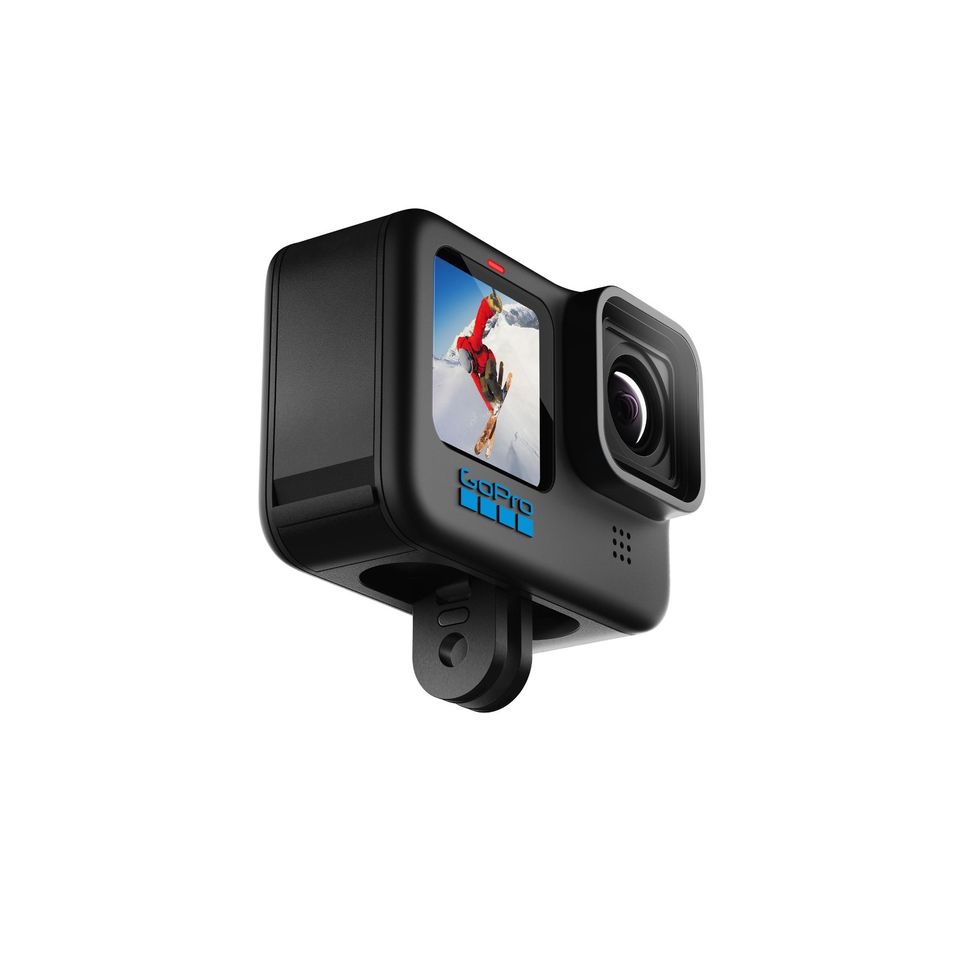 GoPro Hero 10 Black – Rs 54,500
Availability: Early November
GP2 processor 一 star of the show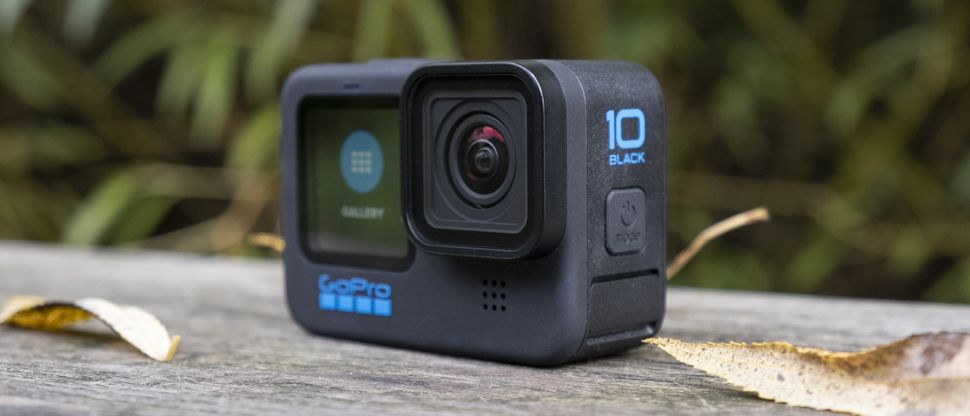 The biggest upgrade for the GoPro Hero 10 Black comes in terms of its processing power. The GoPro Hero 10 Black is powered by the new GP2 processor which promises to bring overall fast performance, faster transfer speeds, less noise in videos, and 3D noise reduction. Further, it also brings faster boot ups, a more responsive touch interface and quicker captures.
In terms of shooting capabilities, you can shoot up to 5.3K @ 60fps, 4K @ 120fps, 2.7K @ 240fps. You can also take still photos and screen grabs. Another new feature is the ability to live stream directly from the camera. You can also use this as a webcam on Windows and macOS laptops. 
In terms of design, the Hero 10 Black looks similar to the Hero 9 Black as most of the changes have happened under the hood. The new lens cover is removable and now comes with better scratch-resistant as well as a hydrophobic coating to help it repel water. You get a mode button on the side while the shutter button sits on the side.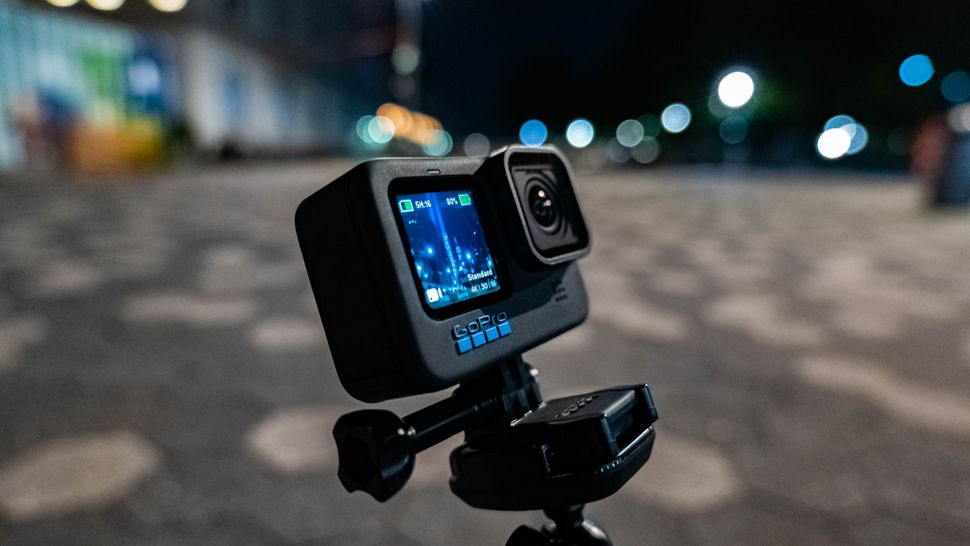 In terms of display, you get a 2.27-inch touchscreen on the back while there is a 1.4-inch display on the front for vloggers. The action camera is waterproof for up to 33 feet making it a handy one to have for all water adventures. The new GP2 processor brings 30% faster Wi-Fi uploads and a new USB wired offload via the Quik app with up to 50% faster speeds than wireless transfer. 
Some of the popular shooting modes include burst, night, super photo+ HDR, RAW, smart capture, live burst, scheduled capture, and duration capture. Lastly, in terms of battery life, it packs in the same 1,720mAh battery like the one used by the Hero 9 Black. When you charge the GoPro Hero 10 Black, it automatically uploads new footage to the cloud. 
Image 1 of 8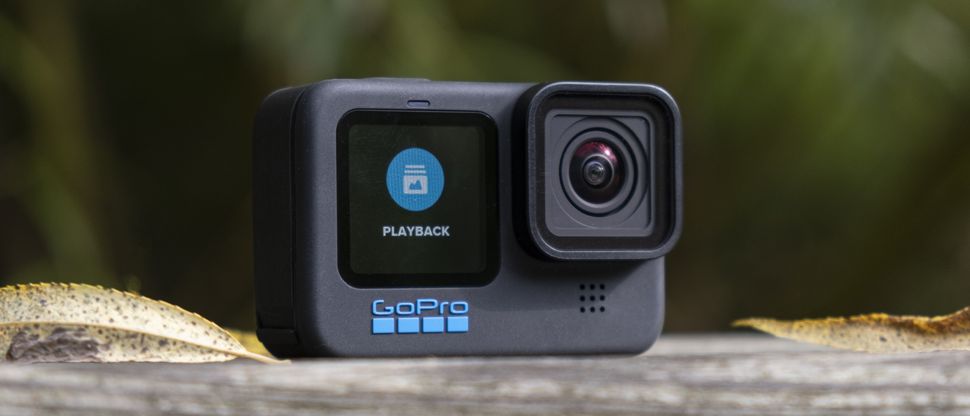 Image 2 of 8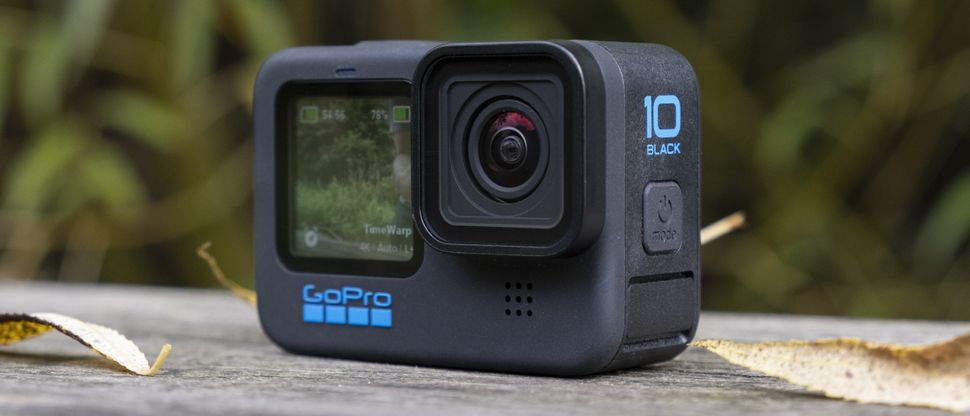 Image 3 of 8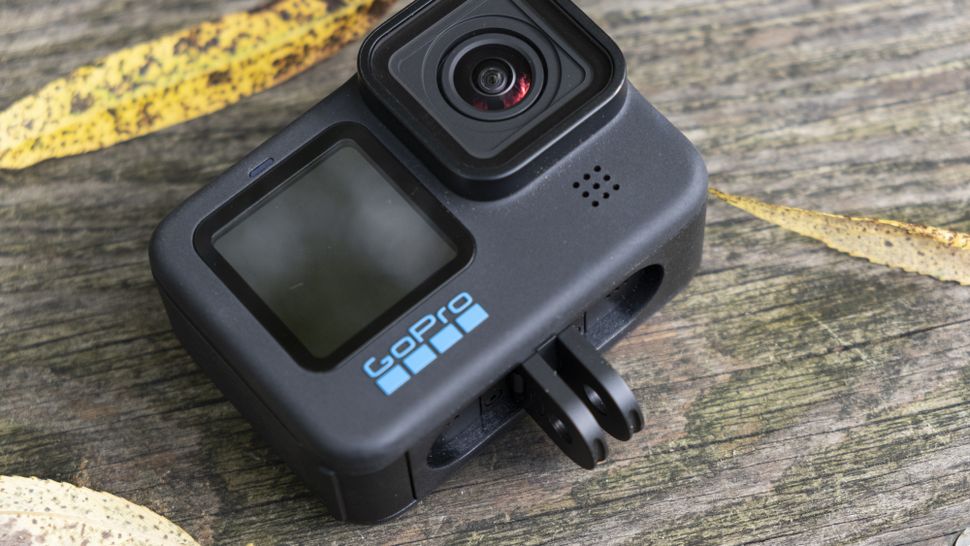 Image 4 of 8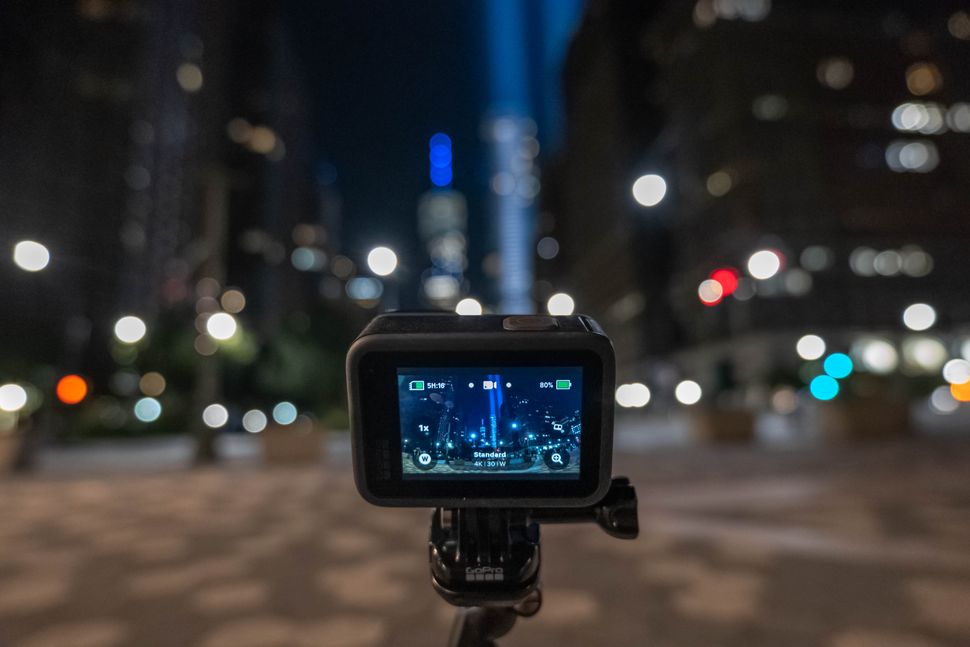 Image 5 of 8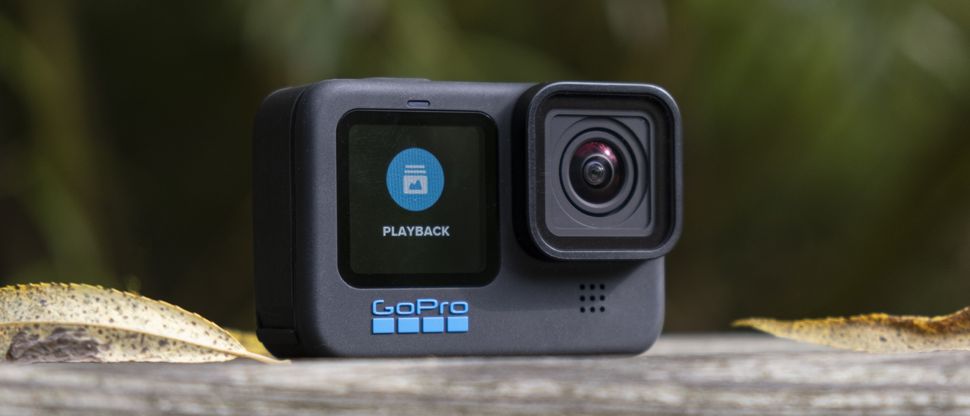 Image 6 of 8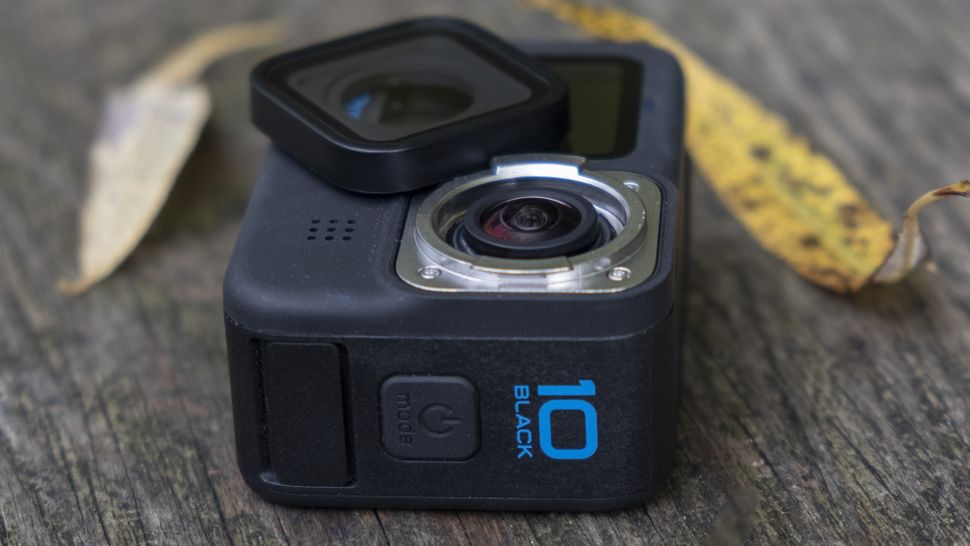 Image 7 of 8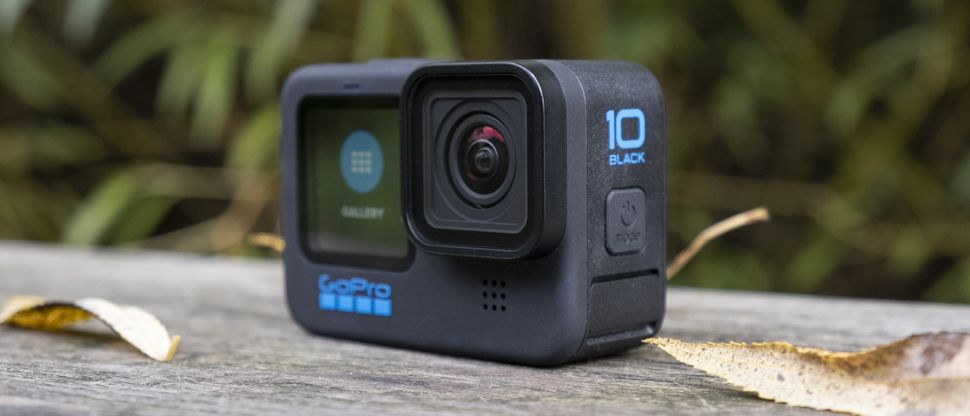 Image 8 of 8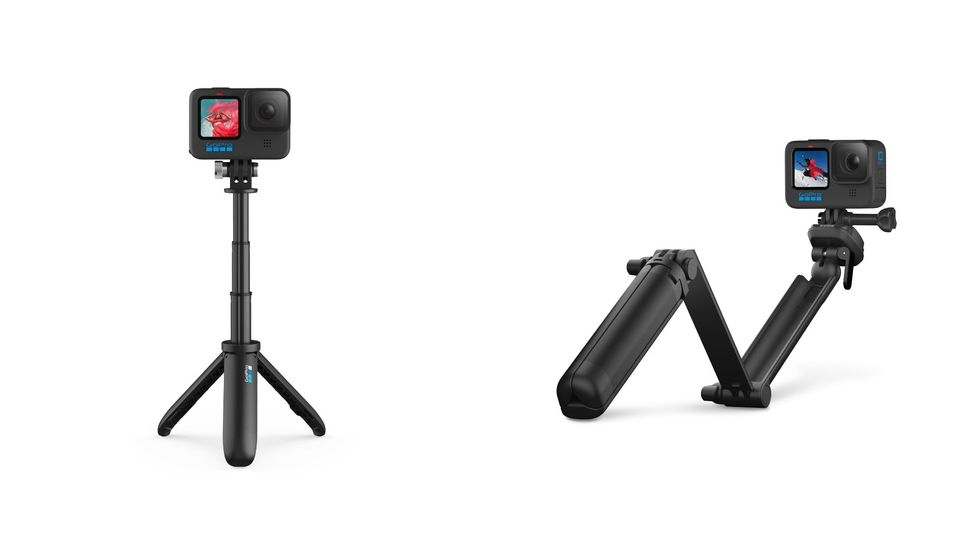 GoPro Hero 10 Black vs Hero 9 Black: 7 key differences you need to know
Check out our GoPro Hero 10 Black review
Want to know about the latest happenings in tech? Follow TechRadar India on Twitter, Facebook and Instagram!




Source from www.techradar.com