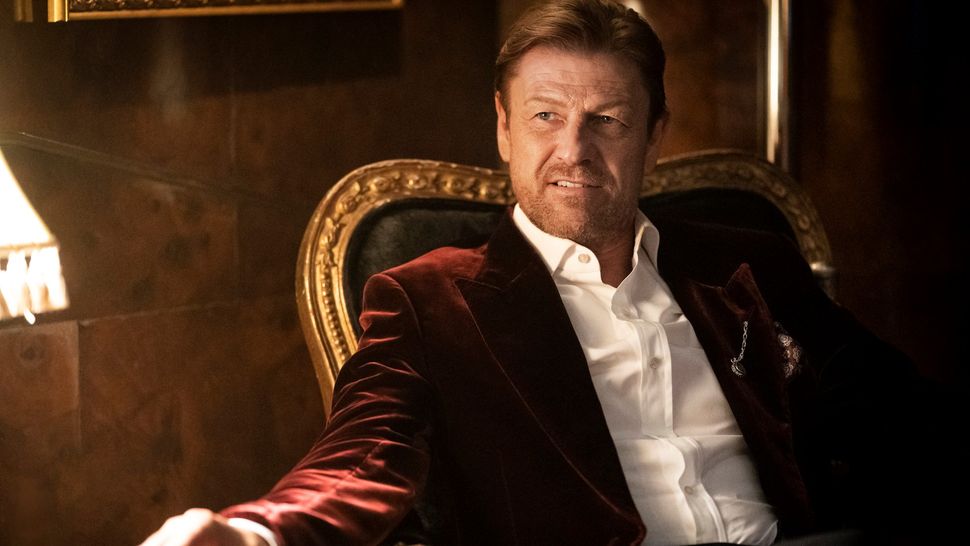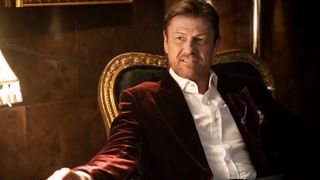 Full speed ahead! Season 2 of this high-octane, post-apocalyptic drama starring Daveed Diggs, Jennifer Connelly, and the one and only Sean Bean is pulling into a streaming platform near you. And, as a new power struggle threatens to engender civil war on board, it should induce more clammy palms than the sight of the ticket inspector! Here's how to watch Snowpiercer season 2 online and stream every new episode wherever you are right now.
Based on the 1982 French graphic novel Le Transperceneige, which subsequently inspired Bong Joon-Ho's 2013 film, Snowpiercer follows the inhabitants of a high-tech train that perpetually circles the globe after an event called the Freeze made Earth uninhabitable. But unfortunately, the 1001 carriage train has reproduced all the inequalities of a class-based society – and this brutal divide has dire consequences.
Diggs returns as Andre Layton, an ex-detective who led the rebellion against First Class, and Connelly is back as Melanie Cavill, who does whatever necessary to prevent hell breaking loose aboard. But the surprise arrival of Mr Wilford – the revered billionaire benefactor of Snowpiercer – looks to reignite divisions between passenger's loyal to Layton, and those beholden to the grandiose myth of Mr Wilford.
With Big Alice latched on to Snowpiercer, there's a whole new train to explore – full of dark promise and new characters. Rowan Blanchard reprises her role as Melanie's daughter Alex, long believed dead, while new cast members include Damien Young and Sakina Jaffrey, Chelsea Harris as a covert operative, and Tom Lipsinki as a bureaucratic member of hospitality.
You can catch every episode of this propulsive drama with our guide below, which explains how to watch Snowpiercer season 2 online and stream every new episode wherever you are in the world.
Latest TV: how to watch Batwoman season 2 online
---
Is Snowpiercer on Netflix?
Yes – but not universally.
While many major Netflix markets like the UK, Canada and Australia are home to Snowpiercer and all-new season 2 episodes, it's not available on Netflix US due to TNT's exclusive broadcast rights to the show. 
Fortunately, Netflix global subscribers can access their home account from all over the world. Here's how.
How to watch Snowpiercer season 2 from outside your country
Any who find themselves abroad will likely discover they're unable to watch Snowpiercer season 2 like they would at home, due to regional restrictions.
Luckily, there's a simple solution in the form of a VPN. It's a simple bit of software which alters your IP address, allowing you connect to your IPTV service in your home country, and therefore stream your favorite shows live or on-demand no matter where you are.

How to watch Snowpiercer season 2 online in the US
Don't miss: how to watch a Super Bowl live stream this year

How to watch Snowpiercer season 2 online in the UK
More can't miss TV: how to watch A Discovery of Witches season 2 online

How to watch Snowpiercer season 2 online in Canada

How to watch Snowpiercer season 2 online in Australia
Related: the best Netflix VPNs



Source from www.techradar.com