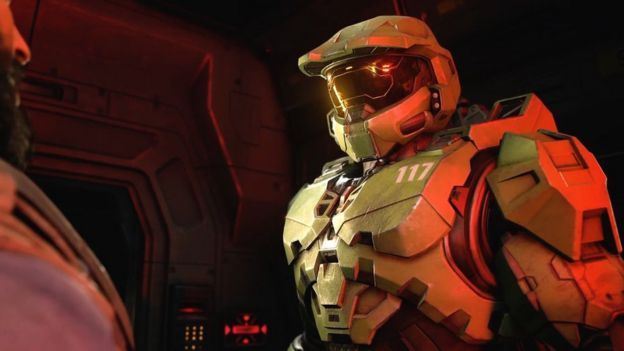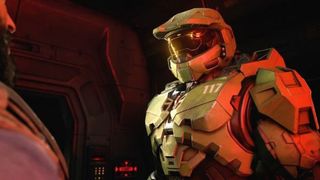 Looking for the best new Xbox Series X games for 2021? We're here to help. There are many fantastic new Xbox Series X games on the way this year that will make the most of your new games console, whether you have an Xbox Series X or Xbox Series S – if you don't have either, this list might convince you to pick one up.
The first half of 2021 was a little light on new releases – for a few different reasons, but mostly the pandemic. However, the tail end of the year looks set to be packed with all kinds of new Xbox Series X games, with the likes of Halo Infinite and Forza Horizon 5 confirmed for the Xbox Series X/S in 2021.
But with lots of new games heading our way this year – coupled with lots of delays – it can be a challenge to keep track of what's being released and when we can expect it.  That's why we've selected the biggest new Xbox Series X game release dates in 2021 and beyond below, so you know exactly when you can get your hands on this year's new Xbox Series X games.
Best Xbox Series X games: the most essential Xbox releases
Best PS5 games: the top PS5 games you should play right now 
Find out where to buy Xbox Series X 
New Xbox Series X games 2021: most-anticipated upcoming games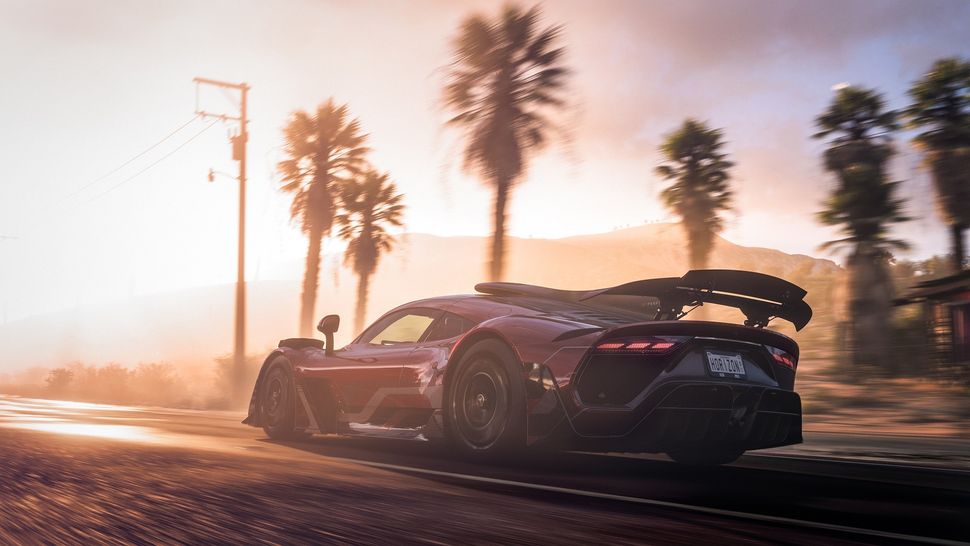 LiS: True Colors – September 10 (XSX, PS5, PS4, Xbox One, PC, Stadia, Switch)
Diablo 2 Resurrected – September 23 (PC, Switch, PS4, PS5, Xbox One, XSX)
FIFA 22 – October 1 (PS5, Xbox Series X/S, PS4, Xbox One, PC)
Far Cry 6 – October 7 (PC, PS4, PS5, Xbox One, XSX, Stadia)
Back 4 Blood – October 12 (PS4, PS5, Xbox One, XSX, PC)
Guardians of the Galaxy – October 26 (PS5, PS4, XSX, Xbox One, Switch, PC)
Call of Duty: Vanguard – November 5 (PC, PS5, XSX, PS4, Xbox One)
Forza Horizon 5 – November 9 (XSX, Xbox One, PC)
Battlefield 2042 – November 19 – (XSX, PC, PS5, PS4, Xbox One)
Halo Infinite – December 8 (PC, Xbox One, XSX)
New Xbox Series X games coming out in September 2021
Sable – September 23 (Xbox Series X/S, Xbox One, PC)
Diablo 2 Resurrected – September 23 (PC, Switch, PS4, PS5, Xbox One, Xbox Series X/S)
Lost Judgment – September 24 (PS5, Xbox Series X/S)
Ghostrunner – September 28 (PS5, Xbox Series X/S)
Lemnis Gate – September 28 (PC, PS5, Xbox Series X/S, PS4, Xbox One)
In Sound Mind – September 28 (PC, PS5, Xbox Series X/S, Switch)
Hot Wheels Unleashed – September 30 (PS5, Xbox Series X/S, PC, PS4, Xbox One, Switch)
Astria Ascending – September 30 (Xbox Series X/S, Xbox One, PC, Switch, PS4, PS5)
New Xbox Series X games coming out in October 2021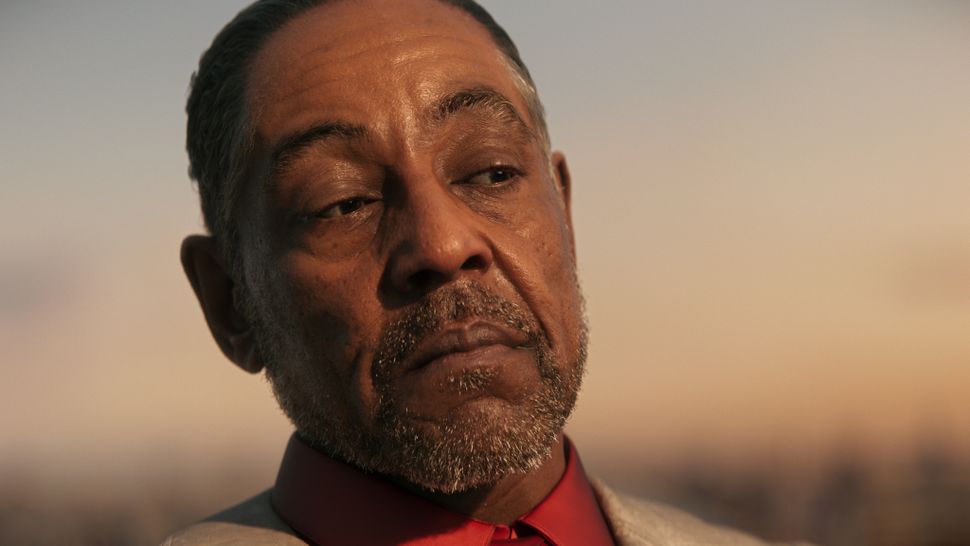 FIFA 22 – October 1 (PS5, Xbox Series X/S, PS4, Xbox One, PC)
Super Monkey Ball Banana Mania – October 5 (Switch, PC, PS5, Xbox Series X, PS4, Xbox One)
Far Cry 6 – October 7 (PC, PS4, PS5, Xbox One, Xbox Series X, Stadia)
Moonglow Bay – October 7 (Xbox Series X/S, Xbox One, PC)
Back 4 Blood – October 12 (PS4, PS5, Xbox One, Xbox Series X/S, PC)
Crysis Remastered Trilogy – October 15 (PC, PS5, Xbox Series X, PS4, Xbox One)
Demon Slayer: The Hinokami Chronicles – October 15 (PS5, Xbox Series X/S, PS4, Xbox One, PC_)
The Dark Pictures Anthology: House of Ashes – October 22 (PS5, Xbox Series X/S, PS4, Xbox One, PC)
Marvel's Guardians of the Galaxy – October 26 (PS5, PS4, Xbox Series X/S, Xbox One, Switch, PC)
Riders Republic – October 28 (PC, PS4, PS5, Stadia, Xbox One, Xbox Series X/S)
New Xbox Series X games coming out in November 2021
Call of Duty: Vanguard – November 5 (PC, PS5, Xbox Series X, PS4, Xbox One)
Forza Horizon 5 – November 9 (Xbox Series X/S, Xbox One, PC)
Jurassic World Evolution 2 – November 9 (PC, PS5, Xbox Series X, PS4, Xbox One)
Battlefield 2042 – November 19 – (XSX, PC, PS5, PS4, Xbox One)
Beyond a Steel Sky – November 30 (PS5, Xbox Series X, PS4, Xbox One, Switch)
New Xbox Series X games coming out in December 2021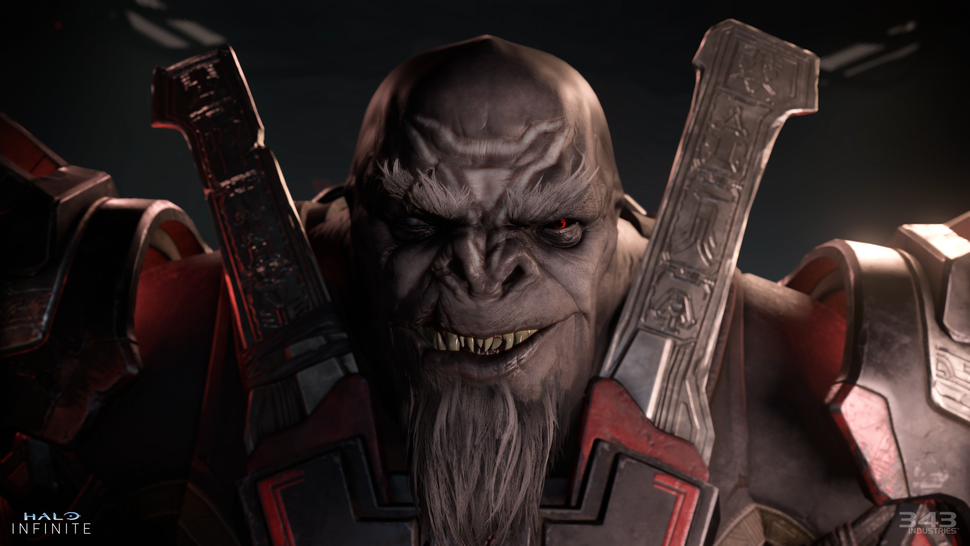 Halo Infinite – December 8 (PC, Xbox One, Xbox Series X)
Shredders – December TBC (Xbox Series X/S)
New Xbox Series X games 2021: TBC 2021 and beyond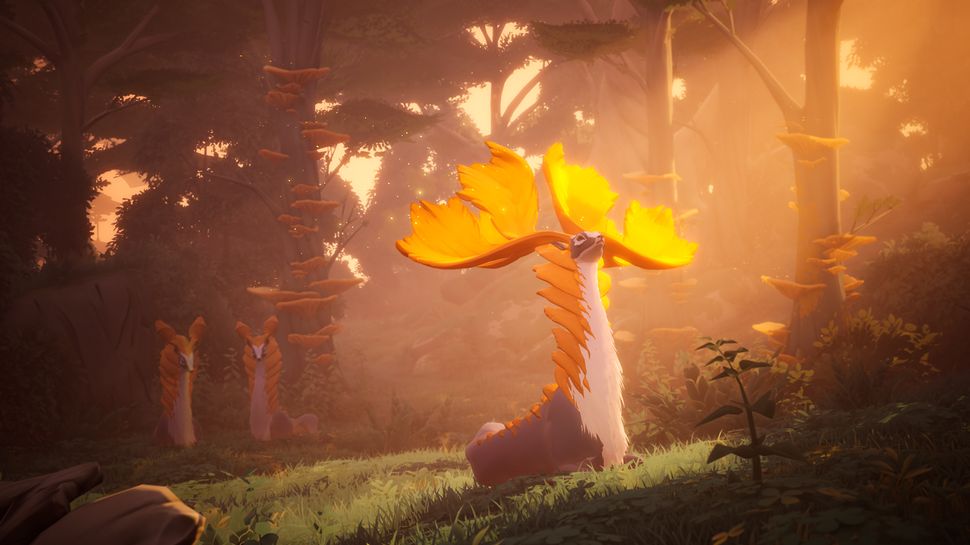 eFootball – Fall 2021 (PC, PS5, Xbox Series X, PS4, Xbox One)
Nickelodeon All-Star Brawl – Fall 2021 (PS5, Xbox Series X/S, PS4, Xbox One, Switch)
Anacrusis – Fall 2021 (Xbox Series X/S, PC, Xbox One)
Adios – TBC 2021 (Xbox Series X/S, Xbox One) 
Scorn – TBC 2021 (Xbox Series X)
Call of Duty: Warzone – TBC 2021 (PS5, Xbox Series X/S)
Demon Turf – TBC 2021 (Xbox One, PC, Xbox Series X/S)
Five Nights at Freddy's: Security Breach – TBC 2021 (PS5, PS4, PC)
Chorus – TBC 2021 (PC, PS4, PS5, Xbox One, Xbox Series X, Stadia)
CrossfireX – TBC 2021 (Xbox Series X/S, Xbox One)
Dead Static Drive – TBC 2021 (Xbox Series X/S, Xbox One)
Echo Generation – TBC 2021 (Xbox Series X/S, Xbox One)
Unexplored 2: The Wayfarer's Legacy – TBC 2021 (Xbox Series X/S, Xbox One)
Exo One – TBC 2021 (Xbox Series X/S, Xbox One, PC)
She Dreams Elsewhere – TBC 2021 (Xbox Series X/S, Xbox One)
Warhammer 40K: Darktide – TBC 2021 (Xbox Series X/S)
Song of Iron – TBC 2021 (Xbox Series X/S, Xbox One)
RPG Time – TBC 2021 (Xbox Series X/S)
Art of Rally – TBC 2021 (Xbox Series X/S, Xbox One)
Tunic – TBC 2021 (Xbox Series X/S, Xbox One)
Way to the Woods – TBC 2021 (Xbox Series X/S, Xbox One)
Hello Neighbor 2 – TBC 2021 ( Xbox Series X/S, Xbox One, PC)
The Gunk – TBC 2021 (Xbox Series X/S)
Rainbow Six Extraction – January 2022 (PC, PS4, Xbox One, PS5, XSX)
Elden Ring – January 21, 2022 (PS4, Xbox One, PC, PS5, Xbox Series X/S)
Dying Light 2 – February 4, 2022 (PS4, PS5, Xbox One, Xbox Series X/S, PC)
Destiny 2: The Witch Queen – February 22, 2022 (PC, PS5, Xbox Series X PS4, Xbox One, Stadia)
Saints Row – February 25, 2022 (PC, PS5, Xbox Series X, PS4, Xbox One)
WWE 2K22 – March 2022 
GTA 5 – March 2022 (PS5, Xbox Series X/S)
GTA Online – March 2022 (PS5, Xbox Series X/S)
Marvel's Midnight Suns – March 2022 (PC, PS5, Xbox Series X, PS4, Xbox One Switch)
S.T.A.L.K.E.R. 2: Heart of Chernobyl – April 28 2022 (Xbox Series X/S, PC)
Starfield – November 11, 2022 (Xbox Series X/S, PC)
Lego Star Wars: The Skywalker Saga – Spring 2022 (PC, PS4, Xbox One, PS5, Xbox Series X and Switch)
Redfall – Summer 2022 (PC, Xbox Series X)
Little Witch in the Woods – TBC 2022 (Xbox Series X/S, Xbox One)
Hogwarts Legacy – TBC 2022 (PS5, PS4, Xbox One, Xbox Series X, PC)
Life is Strange Remastered Collection – TBC 2022 (Xbox Series X/S, PS5, PS4, Xbox One, PC, Stadia, Switch)
Gotham Knights – TBC 2022 (PS5, PS4, Xbox One, Xbox Series X, PC)
Two Point Campus – TBC 2022 (PC, Switch, Xbox One, PS4, PS5, Xbox Series X/S)
DokeV – TBC 2022 (PC confirmed, consoles to be confirmed)
The Lord of the Rings: Gollum – TBC 2022 (PS4, PS5, Xbox Series X/S, Xbox One, Switch, PC)
Lost Eidolons – TBC 2022 (Xbox Series X/S, Xbox One, PC)
Blood Bowl 3 – TBC 2022 (PC, PS5, Xbox Series X/S, PS4, Xbox One, Switch)
Suicide Squad: Kill the Justice – TBC 2022 (PS5, Xbox Series X/S and PC)
Avatar: Frontiers of Pandora – TBC 2022 (PS5, Xbox Series X/S, PC, Stadia and Amazon Luna)
The Outer Worlds 2 – TBC 2022 (PC, Xbox Series X)
Payday 3 – TBC 2023 (PC confirmed, consoles TBC)
Hellblade 2: Senua's Saga – TBC (Xbox Series X/S, PC)
Skull & Bones – TBC
Everwild – TBC (Xbox Series X, PC)
State of Decay 3 – TBC (Xbox Series X, PC)
Forza Motorsport 8 – TBC (PC, Xbox Series X/S)
Prince of Persia: The Sands of Time Remake – TBC (PS4, PS5, Xbox One, Xbox Series X/S, PC) 
The Elder Scrolls 6 – TBC
Loot River – TBC (PC, Xbox One, Xbox Series X/S)
Dragon Age 4 – TBC
Indiana Jones – TBC
Overwatch 2 – TBC
Nobody Saves the World – TBC (Xbox One, Xbox Series X/S, PC)
Fable – TBC (Xbox Series X/S, PC)
BioShock 4 – TBC 
Beyond Good and Evil 2 –  TBC
Avowed – TBC (Xbox Series X/S, PC)
The Sims 5 – TBC 
New games 2021: game release dates for console and PC
Check out all the latest Xbox game deals


Source from www.techradar.com